LMH Motors, has been operating in Cyprus since September 2015. It is the official LMH Motors representative.

The headquarters of the company are located in the center of Nicosia, providing services all over Cyprus. You can also visit our showroom there.

Our company's staff has a long experience regarding motorbikes and two-wheeled driving ; always ready to consult you as well as guide you, before and after any purchase.

Our staff, fully qualified and trained in the motorbike that our company imports, provides the safety and support you need. Engine service and maintenance is provided in our main shop in Nicosia.

Alternatively, you can maintain your motorbike in one of our garage from our network – partners in your city.


Our company does not only import spare- replacement parts and accessories for our motorbikes, but also spare – replacements parts and accessories compatible to motorbikes made by other manufactures.

The majority of our products are available on our website. Do not hesitate to contact us for any other product you are interested in. we will be happy to assist you

The range of our products is continuously upgraded so that we can offer you the best possible options.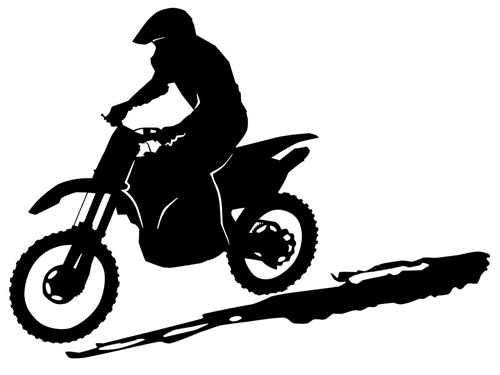 Copyright 2016 - 2018 LMH Motors. Development by Pegasos IS